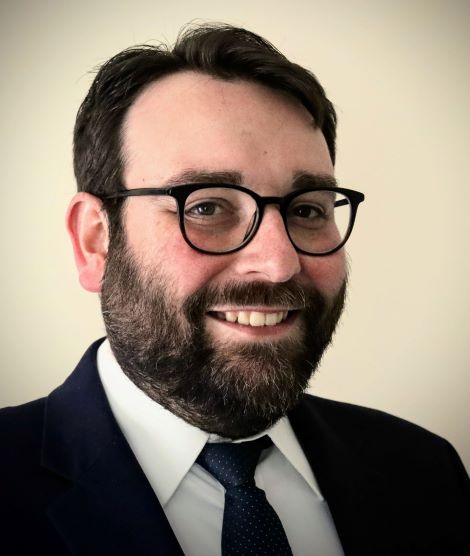 Biography
I am currently Head of Education and Outreach Services at Auraria Library in Denver, Colorado, working with students, faculty, and staff from the University of Colorado Denver, Metropolitan State University of Denver, and the Community College of Denver. Prior to becoming Department Head I was the First-Year Teaching and Learning Librarian at Auraria from 2015 to 2018, Library Instruction Coordinator and Government Documents Librarian at Colorado State University-Pueblo from 2011 to 2015, and Library Operations Supervisor at Florida State University's Strozier Library from 2006 to 2011.
My research interests broadly relate to instruction and assessment of information literacy skills, as well as the affective experience of information seeking. A lot of my work is informed by experiential education and critical pedagogy, and I am increasingly interested in applying the theory of hermeneutics to information literacy instruction. At the end of the day, though, I think that access to information should empower learners to enact social change, and libraries need to do a better job of making that happen, so I support many of the ideas that have been identified as "critical librarianship."
As this relates to information literacy instruction, I think it is the duty of librarians to encourage students to evaluate not just "sources of information," but the processes which create, distribute, edit, censor, buy, and sell that information.
When I'm not talking or writing about library stuff, I like talking about typography, listening to music, and eating vegetables.