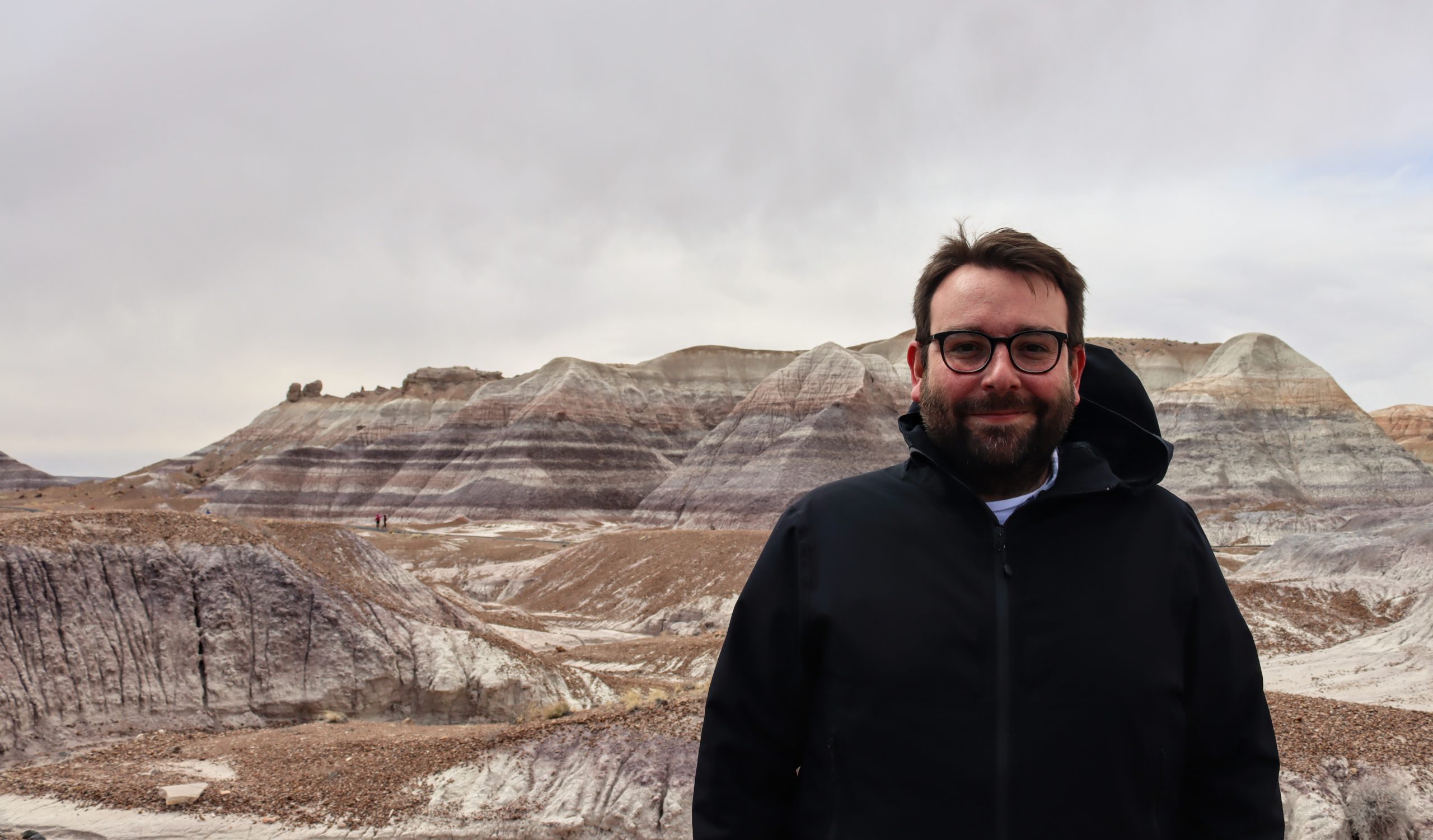 I am currently the Head Librarian at Penn State Abington, in Abington, Pennsylvania, which is just north of Philadelphia. In this role I oversee the library's operations, including managing our budget, facilities, collections, and public services. Prior to coming to Penn State I was Head of Education and Outreach Services at Auraria Library in Denver, Colorado, from 2018 to 2023, as well as Auraria's First-Year Teaching and Learning Librarian from 2015 to 2018. Before that I was Library Instruction Coordinator and Government Documents Librarian at Colorado State University-Pueblo from 2011 to 2015, and Library Operations Supervisor at Florida State University's Strozier Library from 2006 to 2011.
My research interests have broadly related to instruction and assessment of information literacy skills, as well as the affective experience of information seeking and the influence of algorithmic bias. A lot of my work is informed by experiential education and critical pedagogy, and I am working on applying the theory of hermeneutics to library instruction.
More recently I've been interested in researching management styles used in academic libraries, and recently began work on a manuscript related to administrative reliance on positional authority and its subsequent impact on employee morale.
When I'm not talking or writing about library stuff, I like listening to records, riding public transportation, and eating vegetables.